To foster healthy communities for all by advancing health equity and eliminating social barriers
Led by Jennie Hefelfinger, MS, the Center for Advancing Healthy Communities (CAHC) supports state, local and territory-based programs and consists of several programs and teams that focus in the areas of food and nutrition security, physical activity and built environment, tobacco cessation, obesity, social connectedness, chronic disease-related mental health, and equity/social justice.
The Center builds upon successful NACDD-led projects such as the Walkability Action Institute, Building Resilient Inclusive Communities, Worksite Wellness, and more.
CAHC provides technical assistance and training for program implementation while expanding capabilities and resources, promoting healthful policy and environmental change, and collaborating to foster mutually beneficial partnerships.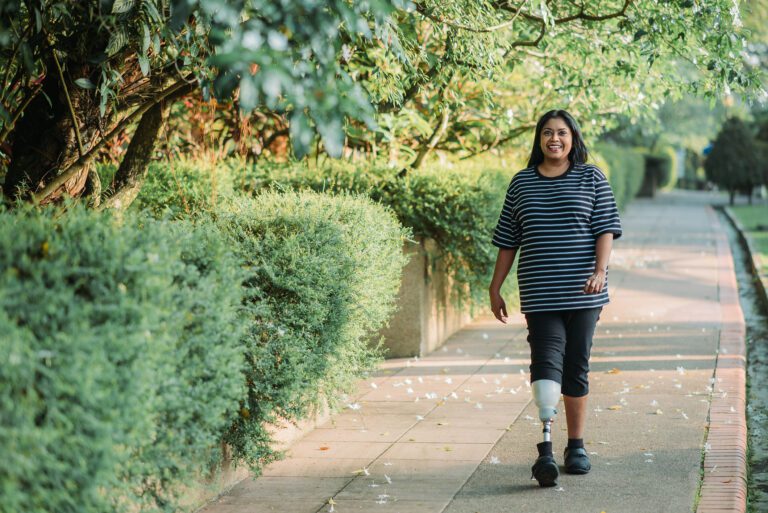 "We want to make every community healthier and stronger. Over the years, we've learned that the best way to accomplish this is to work together; to listen, to share, to nurture, and to work collectively to maximize the impact of each program."
Where you live matters. Access to healthy living opportunities should be available regardless of where you live.