White House National Strategy on Hunger, Nutrition, and Health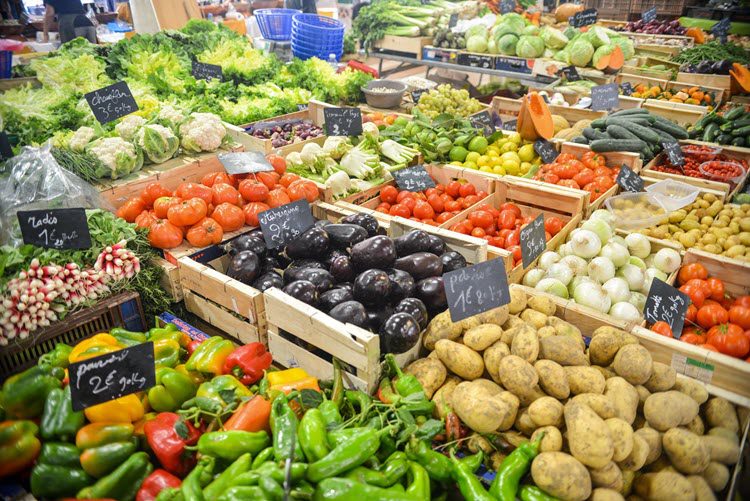 Ending Hunger and Reducing Diet-Related Diseases and Disparities
On September 28, 2022, the Biden-Harris Administration hosted the White House Conference on Hunger, Nutrition, and Health with a bold goal of ending hunger in America and increasing healthy eating and physical activity by 2030 so fewer Americans experience diet-related diseases and disparities. The Administration also released a National Strategy, outlining actions the federal government will take and a call to action for partners across all levels and sectors to help achieve this goal.
NACDD is dedicated to supporting our Members and strategic partners with the tools, resources, and training and technical assistance (T/TA) needed to impact change in alignment with the National Strategy.
Throughout 2023, NACDD's Center for Advancing Healthy Communities will offer a series of T/TA opportunities that support implementation of chronic disease prevention and management/health promotion activities that align with the National Strategy while connecting with peers, curate resources related to each Pillar of the National Strategy, share success stories and receive updates on the White House's progress towards National Strategy goals.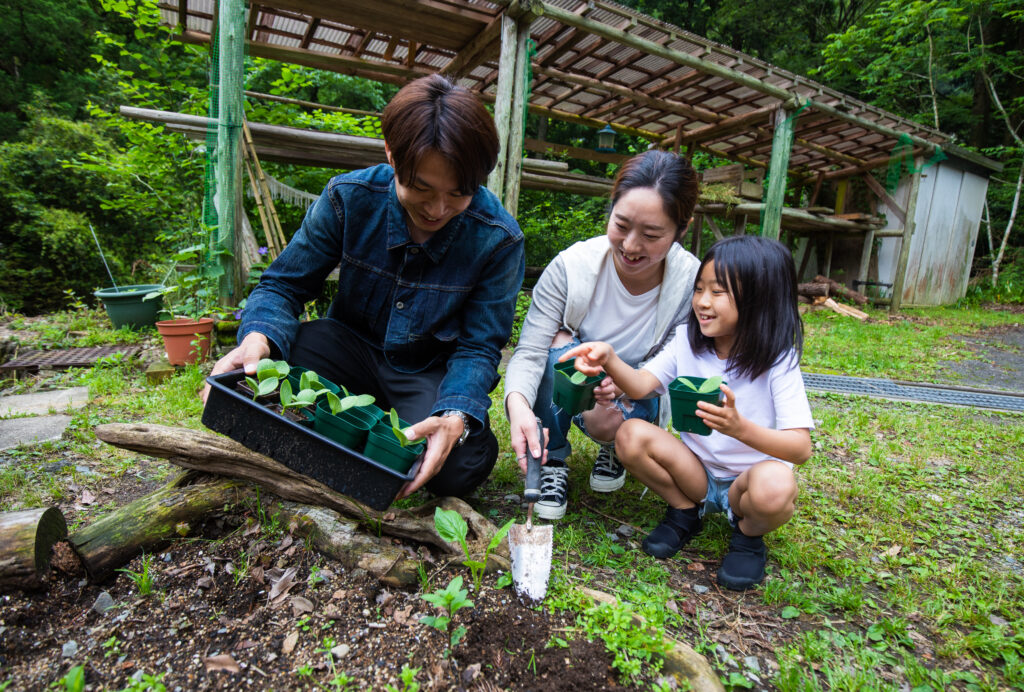 NACDD Learning and Discussion Series on the White House National Strategy
Session 4: June 15 | 2:00 -3:00 pm ET
Pillar 3, Empowering Consumers
Implementing the National Strategy Federal Government Progress
on each Pillar