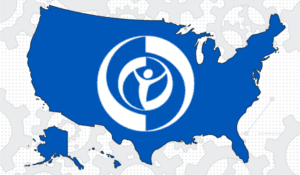 The What's Working in Chronic Disease Prevention and Control Success Stories Database assists Chronic Disease Units with educating policymakers and peers on evidence-based and innovative programs they have implemented to reduce the burden of chronic disease in their communities.
Within Success Stories are Case Studies, initiatives underway in states that have not yet been evaluated as successful but may be of use in other situations.
This newly redesigned and redeveloped database offers simple submission and browsing by program areas and funding sources.
Questions? Contact info@chronicdisease.org.
Want to submit a success story? Download a template for drafting or submit online via the submission form.