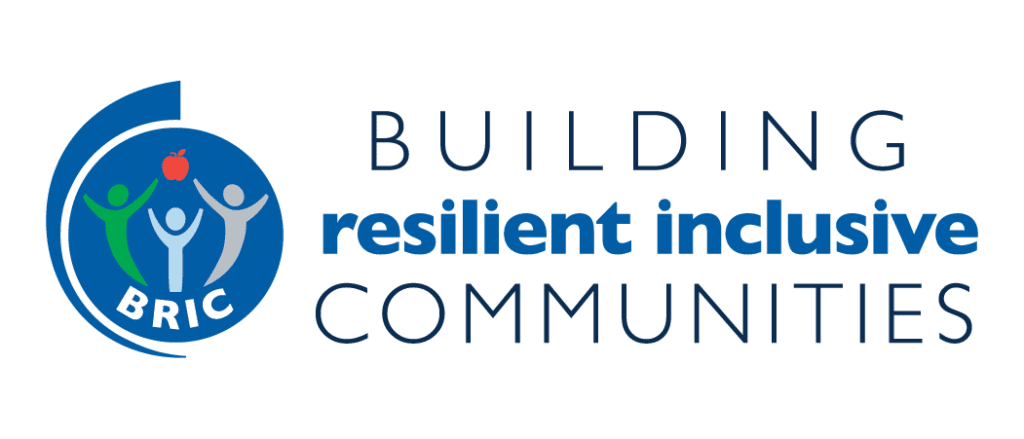 NACDD provides funding to 20 states to promote healthy living and reduce social isolation during the COVID pandemic through the Building Resilient Inclusive Communities (BRIC) Program. In collaboration with our funder, the Division of Nutrition, Physical Activity and Obesity (DNPAO), Division of Population Health (DPH) and the Center for State, Tribal, Local and Territorial Supports (CSTLTS) at the Centers for Disease Control and Prevention, and a team of nationally recognized experts, NACDD supports state health departments and other organizations as they work with local communities on improving safe access to physical activity, promoting healthy eating through improved nutrition security, and reducing isolation and loneliness.
All of these actions focus on improving people's lives during this pandemic and have a specific focus on reducing health inequities and promoting social justice for those most impacted.
NACDD works with 15 DNPAO SPAN states and five SPAN Ambassador states to build sustainable programming into existing efforts and address COVID-19 in high risk areas focusing on vulnerable populations (African Americans, Hispanics, Native Americans, young children, aging adults, and people with disabilities. This is achieved by providing technical assistance (TA) to increase food security, access to safe physical activity, and social connectedness.
NACDD builds on its program experience as well as connections to state health department Chronic Disease Directors (CDD) and nutrition programs, and incorporates a comprehensive program that uses a multi-sector partnership and a tiered TA approach addressing specific needs of states. NACDD's TA is augmented by a National Training Partnership of experts in nutrition security, physical activity, and social connectedness. The TA approach supports issues specific to those populations experiencing a high burden of COVID-19 and addresses equity.