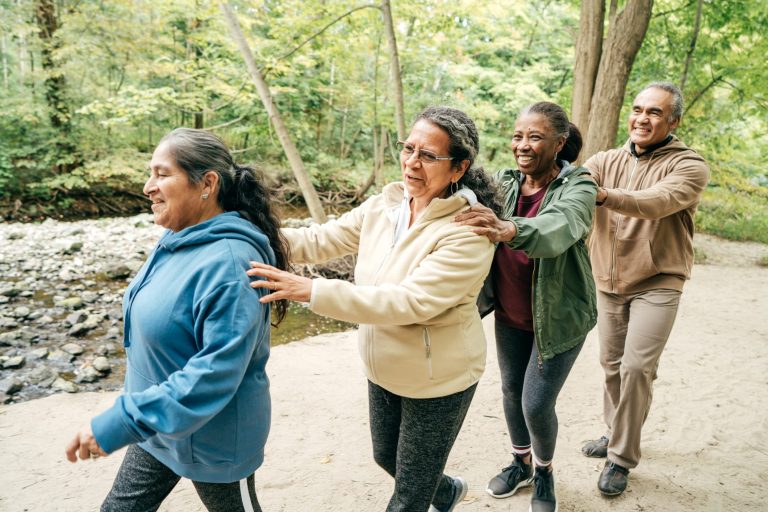 Healthy aging involves maximizing physical, mental, emotional, and social well-being, while recognizing that aging often is accompanied by chronic illnesses and functional limitations, including lifelong conditions.
Healthy aging may be defined by using three components:
promoting health, preventing injury, and managing chronic conditions;
optimizing physical, cognitive, and mental health;
and facilitating social engagement.
Over the past decade, NACDD led or contributed to activities focused on increasing the capacity of state and territorial health departments to effectively promote healthy aging and improved quality of life for adults and their caregivers. NACDD activities served to link state, tribal, and territorial health departments and other partners who share a common interest in the promotion of healthy aging.