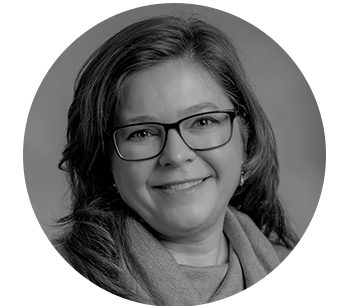 Heather Murphy provides support to the Arthritis Portfolio located in the NACDD Center for Advancing Healthy Communities.
Heather has a degree in Community and School Health Education, with a certificate in Gerontology and has been in the field of public health for more than 25 years, including 14 years with the Florida Department of Health, the last eight of which were in chronic disease prevention.
In her free time, Heather enjoys spending time outdoors with her family.
<< Back to Our Consultants