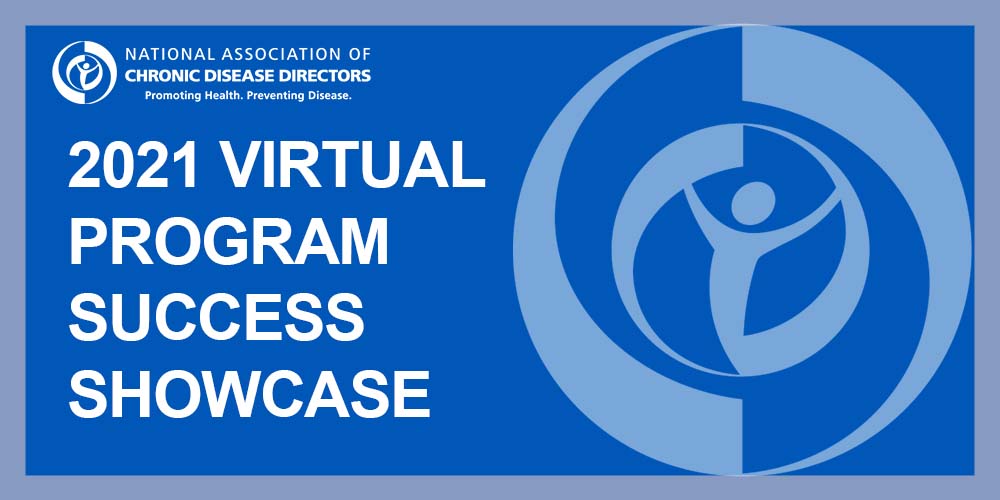 Watch Panel Discussions and Presentations from the 2021 Showcase
For the past five years, NACDD has hosted a Program Success Showcase featuring more than 60 projects and programs that demonstrate innovations in chronic disease prevention and control and health promotion impacting nearly every U.S. state and territory.
This year's Showcase, held virtually on Feb. 5, 2021, included two panel discussions with public health luminaries and thought leaders on emerging issues in the field.
For questions about the Program Showcase, contact publications@chronicdisease.org. 
View this powerful discussion featuring national and state-based experts on the front line of chronic disease prevention featuring:
Showcase Presentations on NACDD and Partner Programs
Watch 30-minute presentations discussing NACDD and partner programs that are innovating public health efforts to prevent and control chronic disease. Some videos have additional resources linked to within their video description areas for further reference.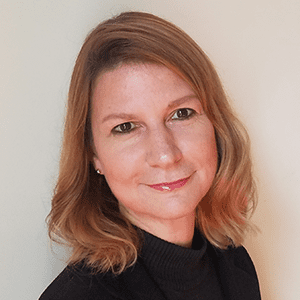 Dr. Caroline Clauss-Ehlers (Moderator), Associate Professor, Rutgers University's Graduate School of Education and Advisory Board Member for the Rosalynn Carter Fellowships for Mental Health Journalism
Review posters from previous Showcases, which feature more than 60 NACDD programs and projects.
Watch the 2020 Showcase Fireside Chat, "Elevating Public Health to Social Health" with former Gov. and HHS Secretary Michael Leavitt and Dr. Karen Hacker, Director of the National Center for Chronic Disease Prevention and Health Promotion, among other public health thought leaders.