Mailed FIT Online Course Home Page
Welcome to the Mailed FIT (Fecal Immunochemical Test) Online Course! Mailed FIT is an effective screening strategy for colorectal cancer because it has been shown to increase population screening rates, it is relatively low-cost compared to colonoscopies, and patients can complete the test in the convenience of their homes. This course was created by subject matter experts to help you implement a mailed FIT program at your site and was developed using the results of extensive research, knowledge gained from the Mailed FIT Summit convened by the Centers for Disease Control and Prevention and the operational experience gained from Kaiser Permanente Center for Health Research STOP CRC study. You can learn more about the Mailed FIT Online Course in this short video.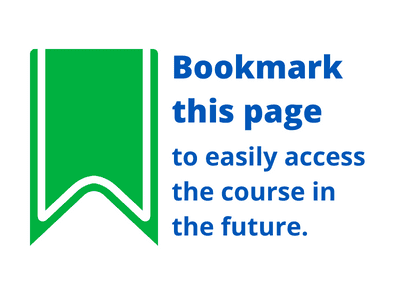 Step 1. Download the Mailed FIT Guide and Companion Workbook. The online course is based on the 2022 Mailed FIT Guide, which contains detailed information on how to implement successful mailed FIT outreach programs. The course includes a companion Mailed FIT Online Course Workbook that helps to identify and record program design decisions. It also includes links to other helpful resources for your mailed FIT program. 
Step 2. Watch the Mailed FIT Online Course Videos. The ten course videos are the core component of the online course and highlight key aspects of starting and operating a successful mailed FIT program. The videos were reviewed and narrated by subject matter experts in the colorectal cancer screening community. The videos cover all phases of your mailed FIT program, including getting started, selecting an eligible population, mailing FIT kits, receiving results, and following up on abnormal results.
Step 3. Learn More from the Mailed FIT Testimonial Videos. The mailed FIT course contains three testimonial videos that describe mailed FIT programs at four different community health centers. The videos highlight some key challenges and solutions that were encountered by the mailed FIT teams at the sites.
Step 4. Complete the Evaluation. Your feedback on this evaluation form is important to maintain the validity of the Mailed FIT Online Course. The evaluation will help us to refine and improve the course.
Step 5. Share the Mailed FIT Online Course. Promote the course through social media channels such as LinkedIn, Facebook, organizational newsletters, emails to professional associations, and websites.