About the NACDD Cancer Council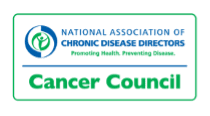 The NACDD Cancer Council connects all Centers for Disease Control and Prevention (CDC) funded cancer program staff from State Health Departments, tribal territories, commonwealths, and academic institutions. Cancer staff come together to share their knowledge and experiences, and to develop professional growth opportunities. Cancer staff identify emerging issues, brainstorm, and problem-solve around current issues, and share best practices for cancer prevention and control. If your program receives cancer-related CDC funding, you are already a member of the NACDD Cancer Council. Cancer Council opportunities, initiatives, and workgroups are open to all cancer staff. To ensure you are receiving information about these opportunities, send an email to be added to the mailing list.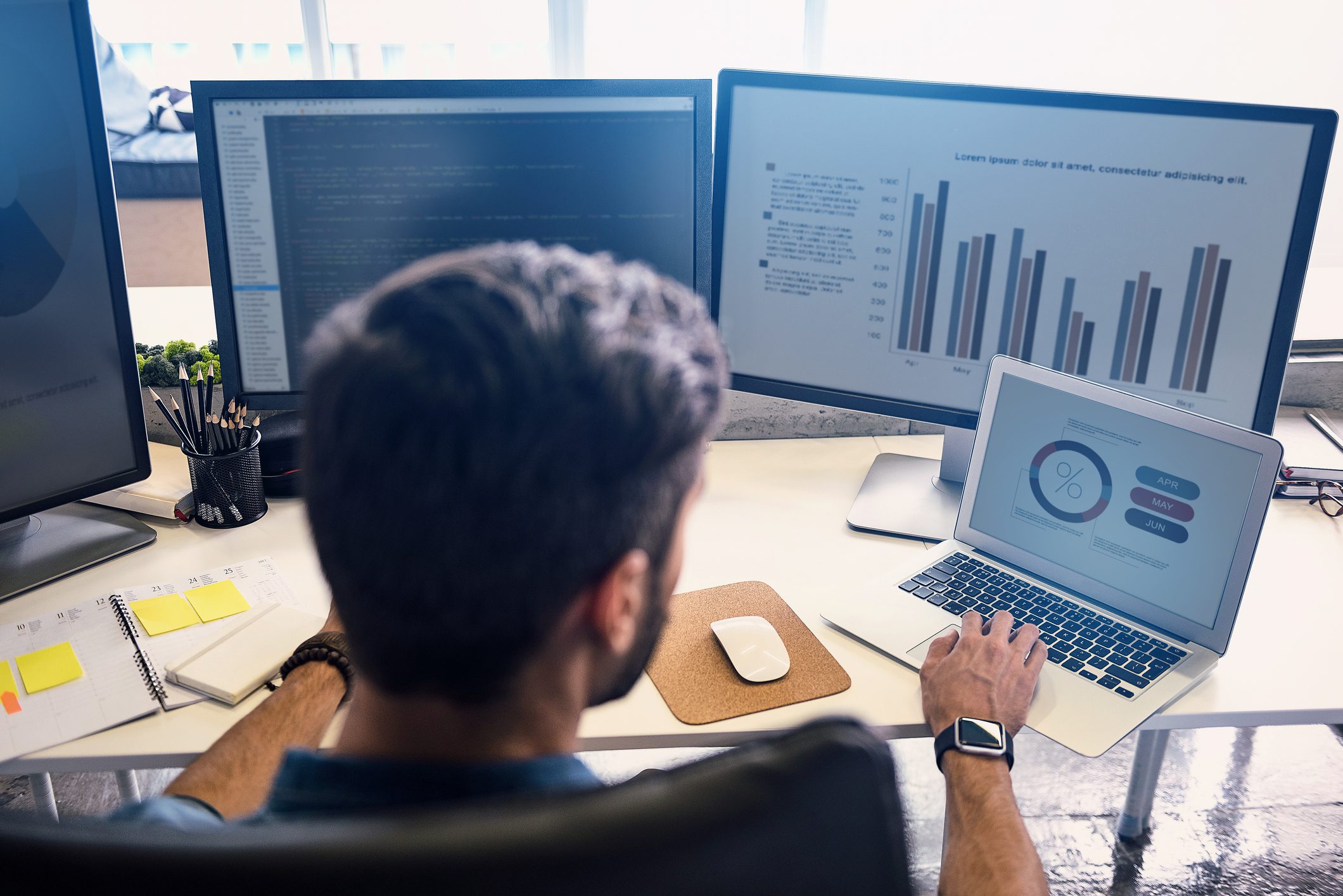 The NACDD Cancer Council is eager to hear from you! Do you have a question or a topic you'd like to see presented? Please ask us or tell us by emailing us.
Cancer Council Executive Committee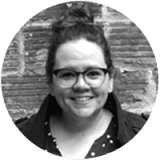 Casey Eastman
Chair
Washington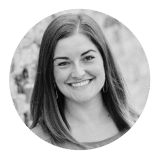 Allison Antoine
Past Chair
Wisconsin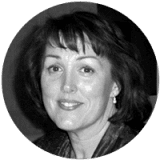 Mary Ellen Conn
Chair Elect
West Virginia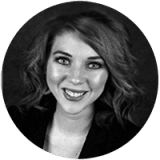 Audra Putt
Secretary
Michigan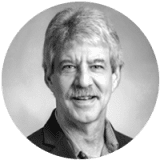 Randy Schwartz
NACDD Sr. Public Health Consultant for Cancer Control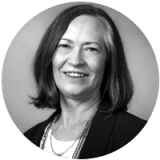 Paula Clayton
NACDD Public Health Consultant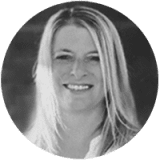 Heather LeBlanc
Member-At-Large
New York