Learning Objectives: By the end of this NACDD learning module, you will be able to: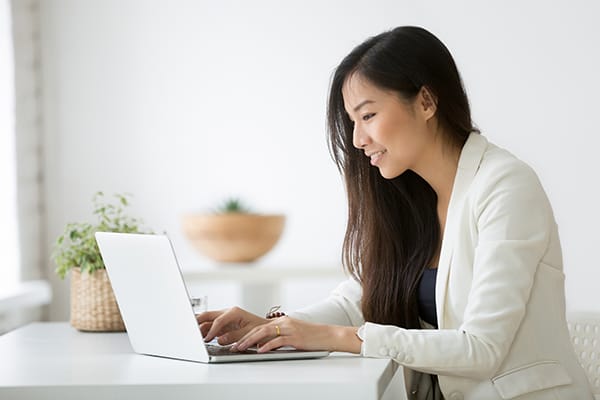 Describe how inefficient email practices can make your work and the work of others less productive. 
Identify seven best practices to help you write more effective emails.
Improve your own email techniques to build effectiveness and efficiencies.
To participate in this module, NACDD Members should log in to the NACDD Learning Center. 
If this is your first time visiting the NACDD Learning Center, you can create a new account.