Learning Objectives: By the end of this NACDD learning module, you will be able to: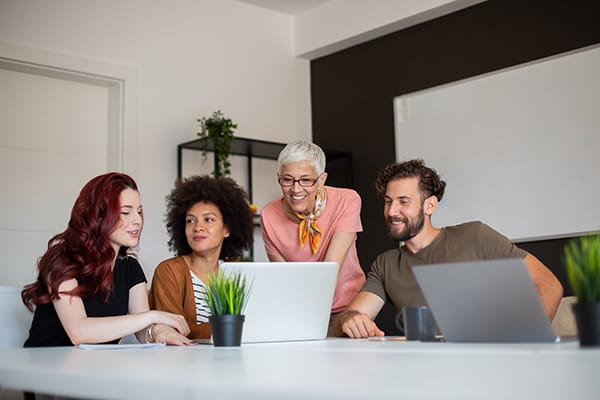 Explain why working closely with other generations can help you better achieve your public health goals. 
Describe the generational demographics of those working in public health.
Identify the characteristics of various generations – including their values, strengths, and challenges.
Determine new ways to approach and work with those of different generations – both inside and outside of public health.
To participate in this module, NACDD Members should log in to the NACDD Learning Center. 
If this is your first time visiting the NACDD Learning Center, you can create a new account.