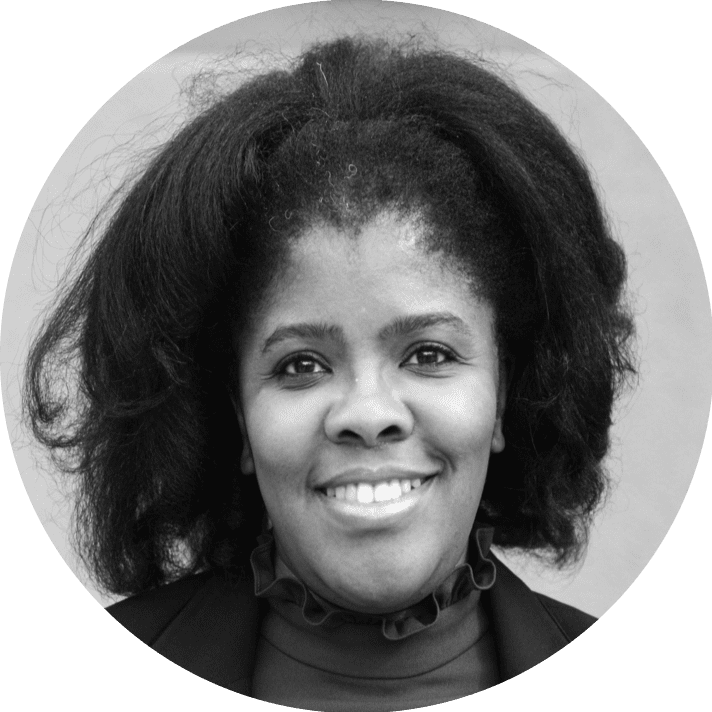 Ann Marie Shields
MSW
Sr. Manager of Evaluation
Ann Marie Shields is Senior Manager of Evaluation at NACDD. She has spent the last 15 years working in data analysis, research, program evaluation, and public health program coordination.
Ann Marie earned her master's degree in Social Work with a concentration in Administration and Community Development and her bachelor's degree in Political Science (minor in African American studies) from Florida A&M University.
In her spare time, she enjoys spending time with her family and friends, community activism, social dancing, and crafting.
<< Back to Our Staff