Moving Forward: Equity, Action, Resilience
August 30- September 1, 2022
Chicago, Illinois


Academy Overview
The purpose of the 2022 Chronic Disease Academy is to build knowledge and skills among Chronic Disease Directors and their staff that will support the highest level of effective public health practice.
Planned Learning and Networking Opportunities
The in-person 2022 Academy included:
Plenary sessions
Townhalls
Small group courses
Peer abstract presentations
Facilitated networking
Optional wellness and social activities
Academy Theme
Moving Forward: Equity, Action, Resilience
The 2022 Academy was held to be an opportunity for practitioners to connect with peers from across the US and reignite their passion for their work. 
Questions? Contact CDAcademy@chronicdisease.org.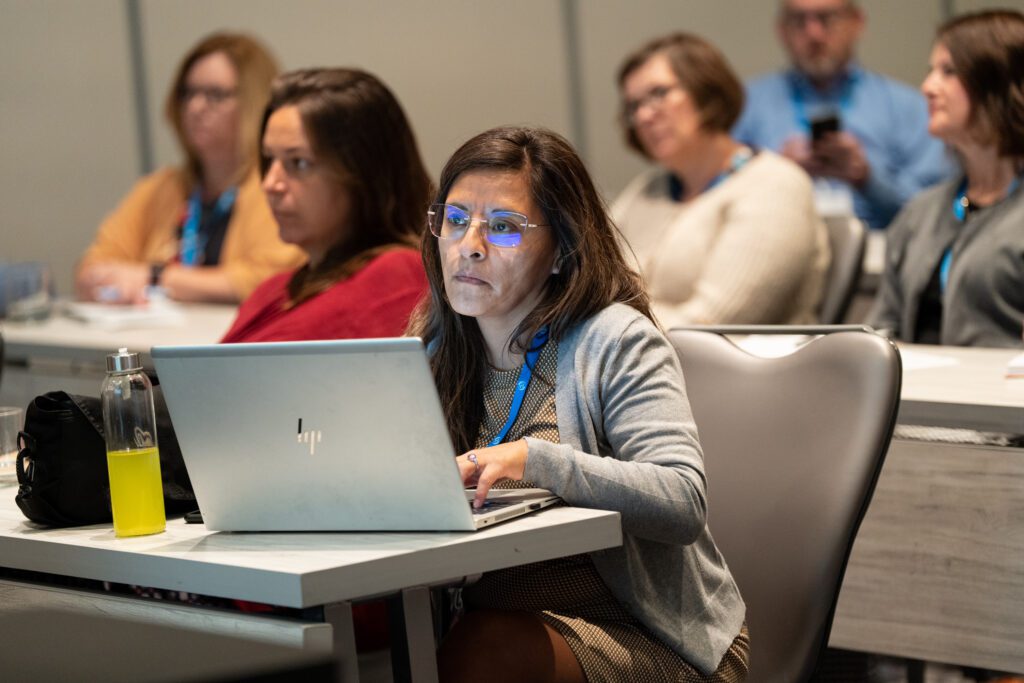 2022 Academy Highlights

Plenary Sessions