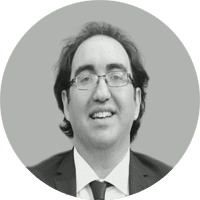 Scott Reid
Web Managing Editor
Scott Reid is the Web Managing Editor for the National Association of Chronic Disease Directors. He is an Atlanta native who received his bachelor's degree in journalism from the University of Georgia.
In his role at NACDD, Scott creates and edits communications related to the Association's programmatic work as well as maintains the organization's website. His previous roles include redesigning a website for a multinational insurance agency and editing a trade magazine.
In his spare time, Scott enjoys watching movies, reading nonfiction, working on his house, and spending time with friends and family.