2021 'Race Toward Health' Series
This three-episode series examines a broad range of topics connected to achieving racial and health equity. Topics discussed include the political determinants of health, how public health can serve as a convener of traditional and non-traditional partners to address the social determinants of health, and how race is a significant predictor of ones's lifespan and overall health attainment in America. The inagural episodes range between 13 to 50 minutes long and spotlight experts on the role of race in health research, program sustainability, and health equity.
Featured guests include public health experts, as well as health equity leaders:
Thomas A. LaVeist, PhD: Dr. LaVeist seeks to develop an orienting framework in the development of policy and interventions to address race disparities in health-related outcomes. Specific areas of expertise include: U.S. health and social policy, the role of race in health research, social factors contributing to mortality, longevity and life expectancy, quantitative and demographic analysis and access, and utilization of health services.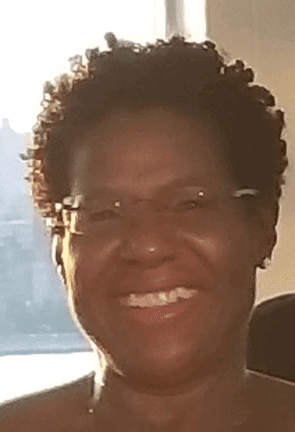 Louise Square: Ms. Square is the first ever New York State AIDS Institute Health Equity Coordinator and an Executive Team member for their Health Equity Initiative. The goal of the Initiative and for the coordinator is provide educational opportunities related to health and racial equity and to identify opportunities to improve the application of health equity principles in the work of the AIDS Institute. She also serves as the current Co-Chair for the National Association of Chronic Disease Director's (NACDD) Health Equity Council. Ms. Square's public health career spans more than 30 years.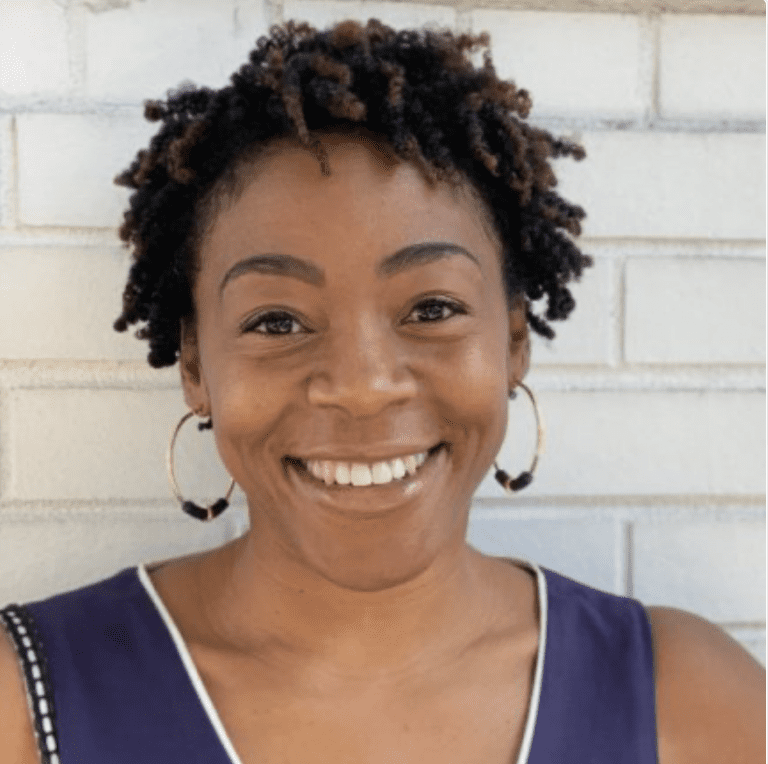 Kristine Andrews, PhD: As Co-Chair of Child Trends' Equity in Research committee, Dr. Andrews guides the application of a racial equity lens to Child Trends' research. Dr. Andrews has addressed many federal and professional audiences and led practitioner sessions and facilitated expert discussions on topics where she has substantial content expertise, including program sustainability, youth engagement, adolescent parenting and reproductive health, and responsible fatherhood.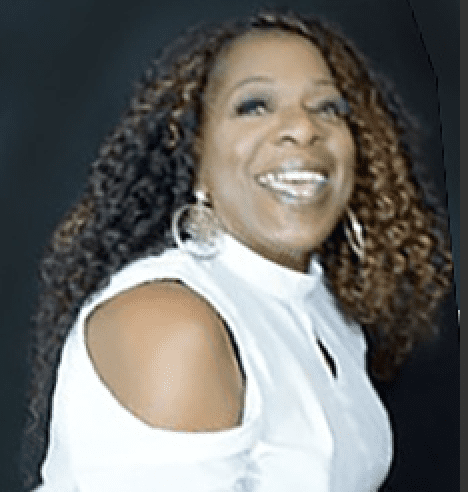 Valerie McAllister: Valerie serves the Virginia Department of Health as the Clinical Community Linkage Coordinator/Community Health Specialist since 2016. In this role, she leads state efforts to establish strategies, policies, and practices to support the state Community Health Worker (CHW) workforce. Under CDC's DP-1815 and DP-1817 funding, Valerie convened stakeholders to develop guidelines/standards for the state's first CHW accreditation program. She also assisted in the formation of the Virginia CHW Council, ensured standardization in CHW training delivery, and supported legislation that provided the state health department the authority to promulgate regulations for CHW certification and training. Ms. McAllister has been a Certified Diversity Professional for eight years. She is also the Chair-Elect to NACDD's Health Equity Council, where she supports states in achieving equitable programs, policies, and practices.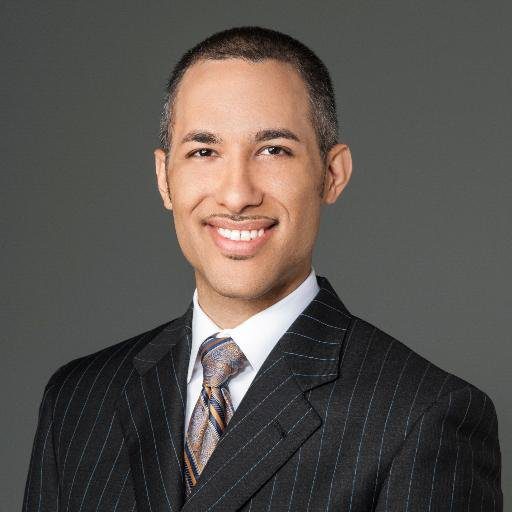 Daniel E. Dawes, JD: Attorney Daniel E. Dawes is a nationally recognized leader in the health equity movement and has led numerous efforts to address health policy issues impacting vulnerable, underserved, and marginalized populations. He is a healthcare attorney and administrator, and he serves as the executive director of government affairs and health policy at Morehouse School of Medicine. He is also a lecturer of health law and policy at the Satcher Health Leadership Institute.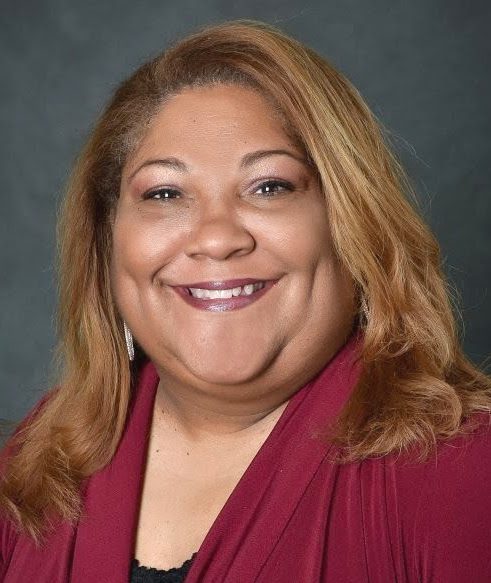 Vivian Lasley-Bibbs, MPH: Vivian is a Director and epidemiologist for the Office of Health Equity (OHE) in the Kentucky Department for Public Health. The OHE works to increase awareness, provide leadership and oversight on projects that address health disparities including the social and ecological factors, and address system-level factors that impacts the health of disparate populations across the commonwealth. Vivian is the newly elected board Chair for the Foundation for a Healthy Kentucky, current President of the National Association of State Offices of Minority Health (NASOMH), and sits on the NACDD Health Equity Council steering committee. She has presented as the subject matter expert at numerous state, local, and national conferences in the form of workshops, panels and posters to address health disparities and inequities as relates to the social determinants of health and the root causes driving health disparities.