Schools and Childcare Facility Policies
Schools and Childcare Facilities
The Military Health System acknowledges "the important role military children play in helping…Service members achieve their mission by contributing to the strength of the military family." There are numerous interventions that address the health and wellness of young and school aged children.
Childcare and Early Education Centers (Ages 0-5)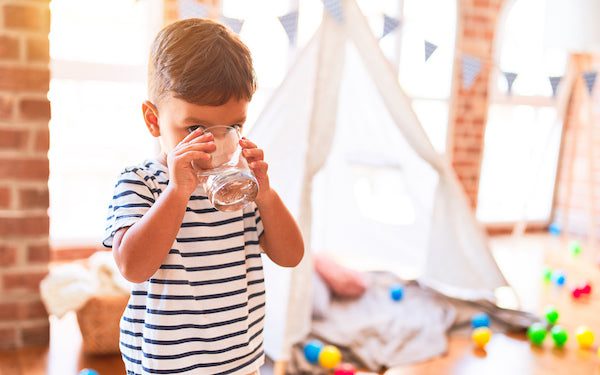 Like civilians, many Service members place their children in daycare settings so they can carry out their daily work duties. The environment in these centers impacts the health of their children. Improvements made in these centers can make lasting changes in children's health.
CDC's Early Care and Education webpage includes tools to help childcare centers learn how to support breastfeeding mothers, increase access to drinking water and healthier beverages, understand the national standards for preventing obesity in child care and early education programs, and take a self-assessment of their facility.
Schools (Ages 6-18)
Schools have direct contact with 95% of U.S. children, where they spend an average of 6-7 hours daily for approximately 13 years. This amount of contact makes schools a significant part of the military family's life. Schools are an ideal place to instill and support youth with opportunities to improve their dietary and physical activity behaviors with the added benefit of increasing the number of youths who are eligible for military recruitment after high school.
Schools can apply the Whole School, Whole Community, Whole Child (WSCC) model to guide their approach to maintaining and improving the health of their students. The WSCC model highlights how a child's emotional, physical, and academic development requires multiple components, including:
Physical education and physical activity
Nutrition environment and services
School health services to support physical, psychological, and emotional health
Family and community engagement