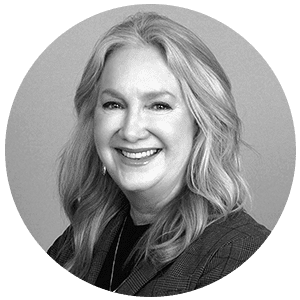 Trish Strong
CPA
Chief Financial Officer
Trish Strong is the Chief Financial Officer for NACDD. She has more than 25 years of experience overseeing annual budgets, multi-year strategic planning and forecasting, day-to-day fiscal operations, and financial and grant administration. In addition, she has been involved with public policy formation, state and federal funding initiatives for several business sectors including large nonprofit organizations.
Prior to joining NACDD, Trish worked in public accounting with Deloitte & Touche, and served as a Controller, C.F.O., and consultant for several large to medium organizations in Miami and Atlanta.
Her passion is to facilitate the financial and operational objectives and mission of a nonprofit organization through external relationship building as well internal teambuilding and development. She has volunteered her time to many nonprofits for fiscal management, banking initiatives, and grant writing.
She attained her bachelor's degree in accounting from Florida International University in Miami, her CPA certification in Florida, and a master's degree in adult education and nutrition from the University of Georgia. She is currently working on her doctorate in learning, leadership, and organizational development at the University of Georgia. Her research focus is on appreciative leadership and partnership development in the nonprofit space.
<< Back to Our Staff