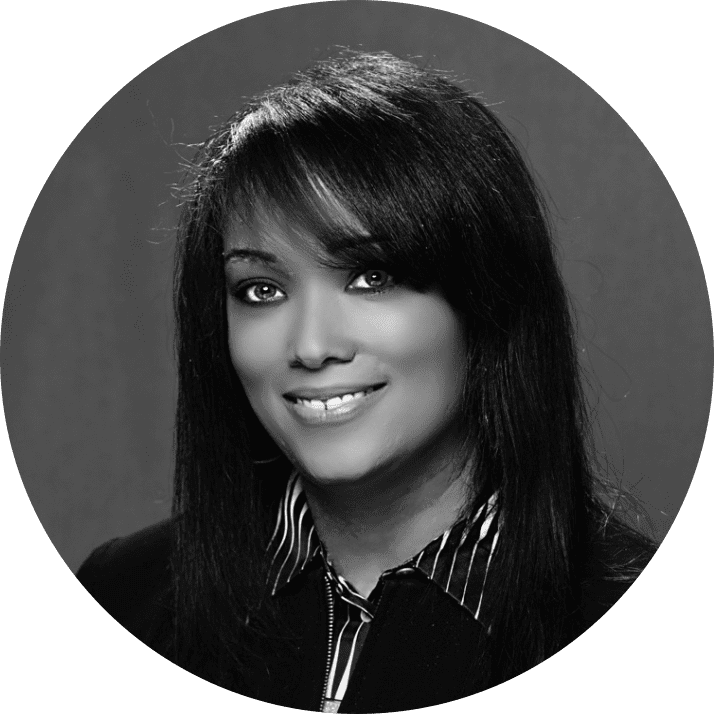 Tamika Smith
MBA, MS, PMP
Chief Operations Officer
Tamika Smith is the Chief Operations Officer for the National Association of Chronic Disease Directors (NACDD). She oversees the Member services for the Association's 7,000 Members and the Project Management Office.
Tamika joined NACDD in 2011 and has brought more than 24 years of client engagement and project management experience. Customer service and project management have been the central focus of her entire career, whether during her tenure as an interior design professional providing design solutions for clients or now, as a leader in Member engagement and project management for NACDD.
She enjoyed a 17-year career as an interior designer before joining NACDD. During this time, she was recognized as a Top Ranked U.S. Executive by the National Council of American Executives.
In 2018, she was selected to train other association management professionals at the national Community Brands Annual Conference on how to best track and measure member engagement.
Tamika is a native of Atlanta, Ga. and attended the Georgia Institute of Technology, majoring in Business Management. She went on to obtain a Bachelor of Fine Arts from American InterContinental University in Interior Design, a Master of Science degree in Management and Leadership, and a Master of Business Administration from Western Governor's University.
Tamika is the proud mother of two amazing children.
<< Back to Our Staff