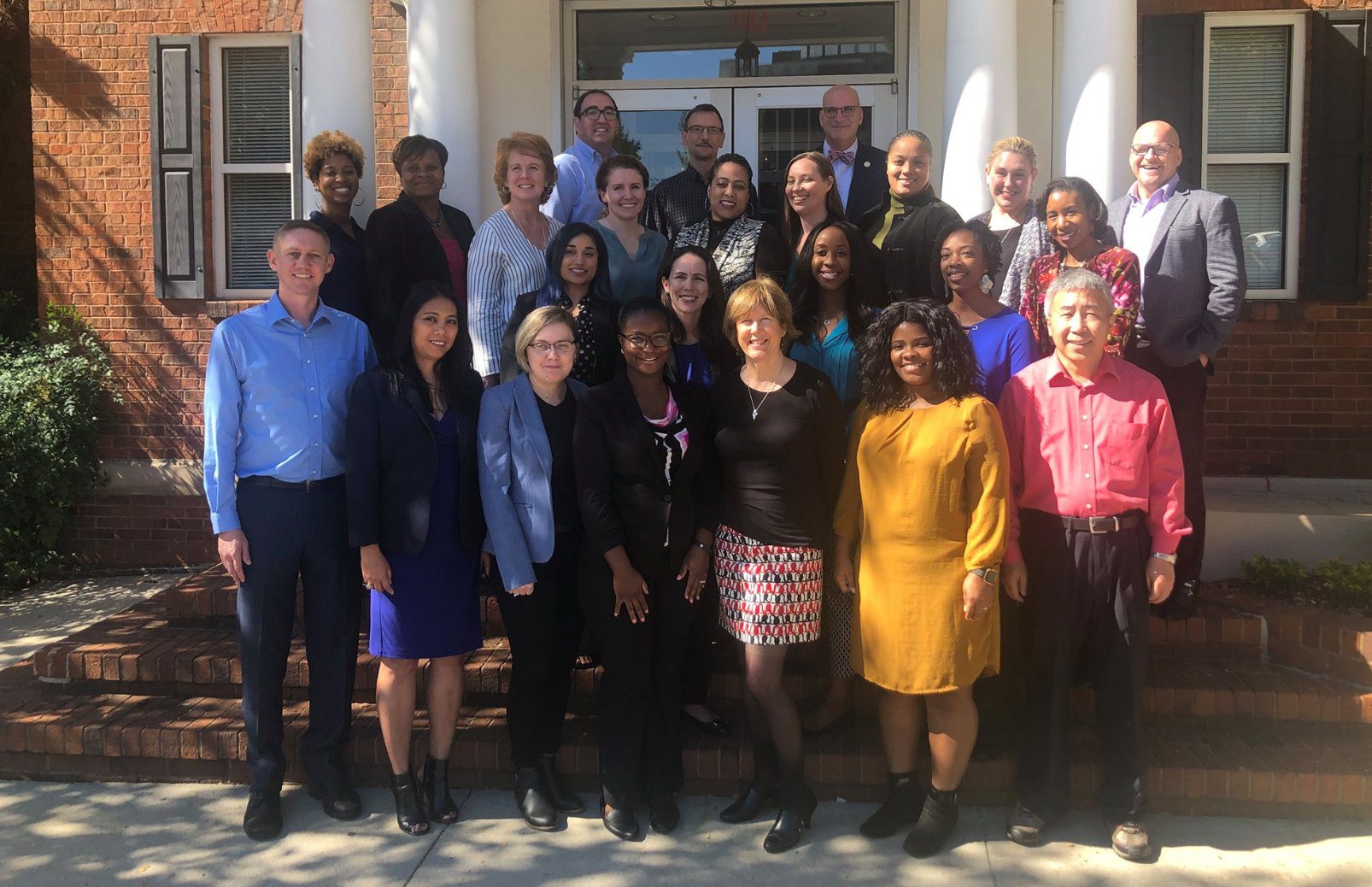 NACDD will be closed from 2 p.m. Wed., Nov. 25, through Fri., Nov. 27 in observance of Thanksgiving. We will reopen Mon., Nov. 30 at 8 a.m. 
Out of concern and support for community safety during the COVID-19 outbreak, NACDD Headquarters staff will be working remotely effective March 16. We will provide more details on operations at Headquarters as needed. If you have an urgent question about our operations, please contact info@chronicdisease.org.
Engage with your Association on social media.